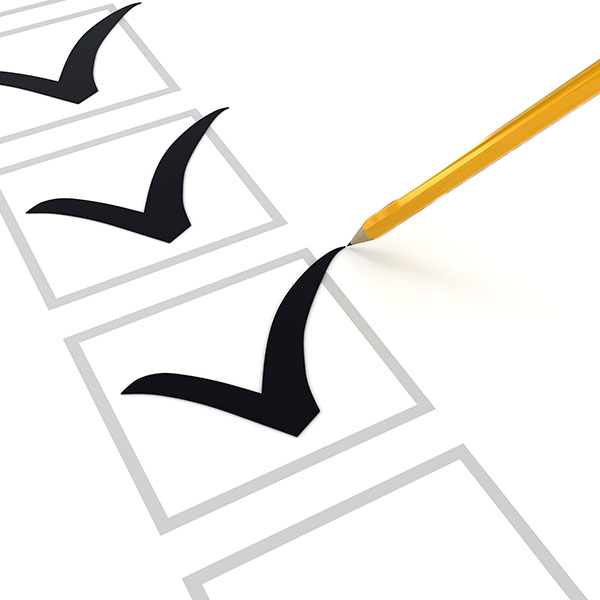 At Plum-Air, Inc. we strive for 100% satisfaction in everything we do. We value your opinion and invite you to tell us and others about your experience with us. Please take a few moments to tell us what you think by leaving us a review here on our website or on any of these popular review sites or social networks.
Read what other customers have said about us.

All trademarks or brands on this page are registered by their respective owner and are not affiliated with our company, nor do they endorse or sponsor our products or services.
Reviews of
Plum-Air, Inc.
(Based on 8 rated reviews)
16-Mar-2023
Product or service reviewed: Thermostat
I am very please with the prompt response to my call. The technician, Josh, was prompt in arriving and very knowledgeable. He checked my system and found the problem and was able to fix the problem. I would highly recommend Plum-Air. Good customer service.
15-Mar-2022
Product or service reviewed: Ductless Mini-split
Everyone I dealt with at Plum-Air was great. Great sales team, office support and installers. I couldn't have asked for anything more. A solid 5 star organization.
04-Mar-2018
Product or service reviewed: Replacement of Furnace and Central Air Unit, installation of a second zone
Plum-Air is one of the finest contractors I've dealt with in 25 years. They did a wonderful job on a very complex replacement and second zone installation. They were always prompt, courteous, and it was easy to tell that they were going above and beyond to insure the job was done right. They were here for 3 days and even came back a week later just to make sure all was working well. They were prompt with a quote and the estimator was the first I met that knew what they were doing. They filled out all the paperwork then for the rebates and warranty after the fact. It was just a great experience all around and now I finally have a plumber that I can rely upon.
31-Mar-2017
Product or service reviewed: Furnace service
Thanks so much for the outstanding service! My furnace was out and you guys came through with an economical solution that worked great! Service, response time and caring were all outstanding! Keep up the great work! Chris
22-Mar-2017
Product or service reviewed: RHEEM TANKLESS WATER HEATER
I like to inform you about Dale's out standing service installing my tankless heater . The time it took was fast , good, and done right , after it was done and working , no leaks and cleaned up , he asks if I had any question and thanked me for do business with plum-air .
AL CONTINI
HAZLE TOWNSHIP PA 19202
I would like to thank the staff at Plum-Air, Inc., especially the service technician and the office staff for the exceptional service during recent problems with my air conditioning system.
The first incident occurred over a very hot and humid Memorial Day weekend. My air conditioning was blowing hot air, so I had to make an emergency call. My service call was returned promptly by your service technician, and even though I got him out of bed early on a holiday weekend, he was polite and professional. I was surprised at how soon he arrived at my house to investigate the problem. In short order he found the problem and had my system up and running again. Unfortunately, that was only the beginning. He had to return two more time to remedy more problems. Every time the service technician came out he was very polite and personable. Please recognize the service technician for his excellent customer service skills and dedication.
I'm glad to see that your company stands by its products and conducts business in a professional and courteous manner. Everyone that I dealt with at Plum-Air, Inc., was very kind and helpful. All to often these days you are forced to speak to a computer voice for customer service and when you do actually speak to a person they are rude, impersonal and do not want to accept responsibility for problems that arise.
I'm very pleased with my experience and would recommend your company to anyone.
Sincerely,
The purpose of this letter is to inform you of the outstanding service provided today by the service technician from your organization. This was my first annual service to my Carrier Hybrid Heat Pump system that I purchased from your company. Since then I have been continually impressed by the knowledge and professionalism of your staff atht guided me through from system selection to system balancing and comfort control to today's annual service.
In addition to the service technician, I would like to commend your salesman for his expert advice on system selection and your installers for educating me on System Operation and for Balancing the Heating for Comfort Control when we moved in.
I have worked as a Director of Manufacturing Operations for Johnson & Johnson and Director of Quality for L'Oreal Cosmetics in my career and I know how difficult it is to hire, develop and retain a top quality organization. I would have been extremely pleased and considered myself fortunate had I had the opportunity to have had individuals such as these three in my staff. I'm sure you do.
I consider myself lucky to have the builder, recommend Plum-Air, Inc.
Sincerely,
I just wanted to take a moment and say thank you for your quick response to my request to fix my air conditioning unit. Two other companies looked at the unit prior to my call to your organization. Both left and said that they couldn't find the trouble and said they would be back, but never came back or nor did they call. After my call to you, your people were here early in the morning and went right to work. They were efficient and very mannerly. Within a matter of a few hours, my compressor was replaced and pumping cool air into my home. It is a treat to have my home cool again. It is very much appreciated and welcome in this heat.
It is a pleasure to do business with an organization such as yours that is truly concerned with customer needs and wants. Your fast action at a time when I'm sure you and your people are overworked is commendable.
Thanks again for your service.