Ductless Cools
Keeping you cool as a cucumber all summer long, up to 130° F.

Ductless Heats
Keeping you warm and cozy all the way down to -22° F. Brr!

A Simple, Customized Installation
With three main components (outdoor unit, indoor wall-mounted unit, remote control), some ductless installations can be performed by Plum-Air, Inc. in less than a day and can reduce your electric heating costs by 25-50% while keeping you comfortable all year long.
Not bad for less than a day's work.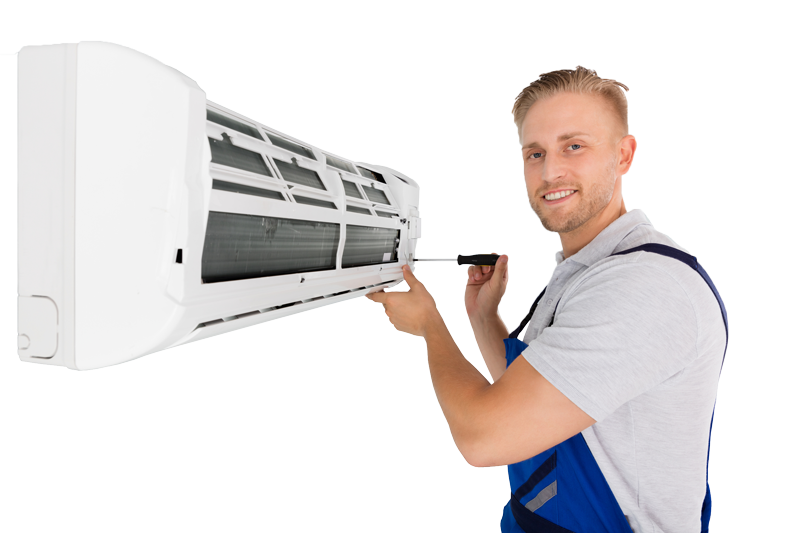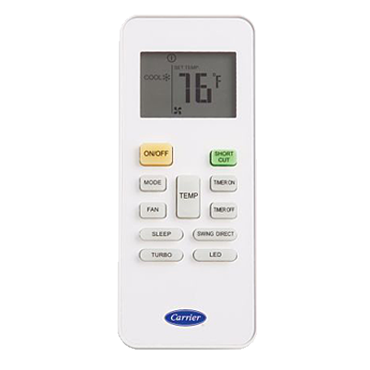 A convenient wireless remote control allows for simple programming of your system by lifting nothing more than a finger.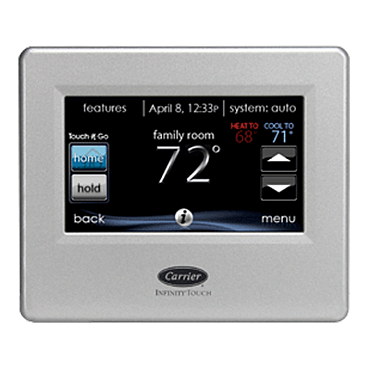 Whether you're looking for Wi-Fi® thermostats or more basic thermostats – you'll have the system control you want.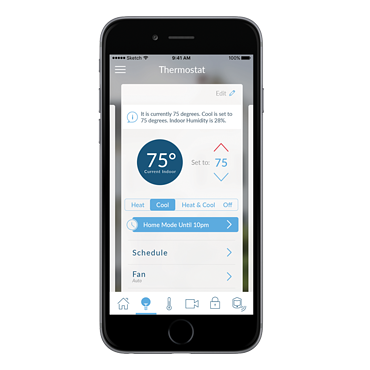 With the compatible Carrier® thermostat, you can control your home's comfort system from virtually anywhere.
See Installations Plum-Air, Inc. has Done in and Around Your Neighborhood
From Buchman to Manning, we've served all of Luzerne County for over 25 years!
Freeland

PROBLEM: Tudor-style home had high heating bills and no central air, keeping the homeowners hot under the collar. The existing ductless system was for air conditioning only and was no longer running as promised.
SOLUTION: A three-head Carrier ductless system will keep our homeowners comfortable throughout their home, while also keeping energy bills under control, even in the heat of summer or cold in winter.


Ideal for Single Room and Other Applications
Sometimes a single zone is all you need: