Schedule a Free Ductless Consultation
Click the button below and then fill out the form and one of our comfort advisors will contact you shortly. Or, you can give us a call at (570) 454-3057.
Contact Us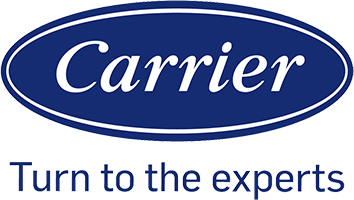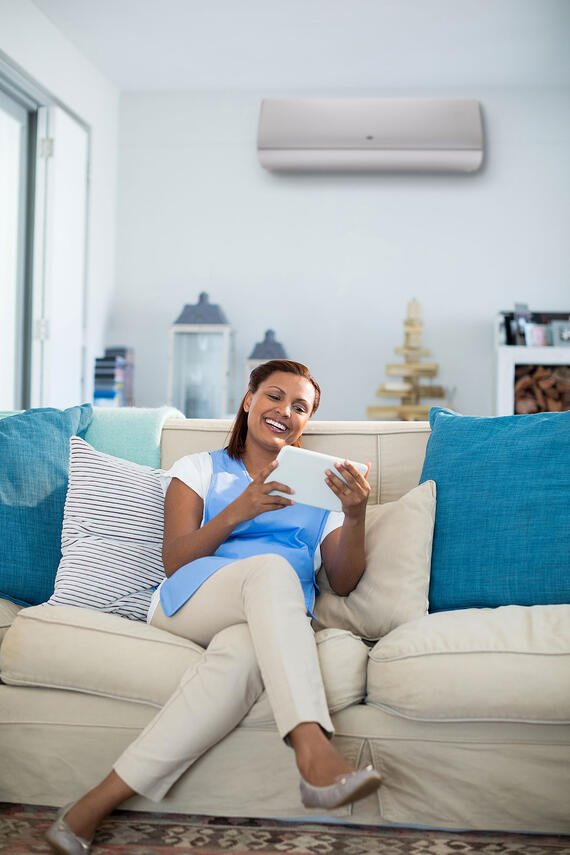 Everyone I dealt with at Plum-Air was great. Great sales team, office support and installers. I couldn't have asked for anything more. A solid 5 star organization.
- Bill K
Via Website

Plum-Air is one of the finest contractors I've dealt with in 25 years. They did a wonderful job on a very complex replacement and second zone installation. They were always prompt, courteous, and it was easy to tell that they were going above and beyond to insure the job was done right. They were here for 3 days and even came back a week later just to make sure all was working well. They were prompt with a quote and the estimator was the first I met that knew what they were doing. They filled out all the paperwork then for the rebates and warranty after the fact. It was just a great experience all around and now I finally have a plumber that I can rely upon.
- David
Via Website